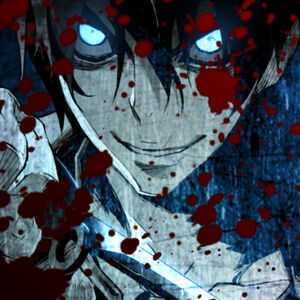 Reveries of the Moonlight is a webtoon with story by Hong Jeonghun and art by Kho Jino
Based on the Korean hit epic-fantasy series. Stripped of everything he cherished to a pack of vampires, Saegun meets the legendary Jinma Slayer Sylvester. Impressed by his commitment (or is it insanity) decides go train him. Saegun enters the path of the vampire hunter… Welcome to the lunatic moon.
External Links
Edit
Ad blocker interference detected!
Wikia is a free-to-use site that makes money from advertising. We have a modified experience for viewers using ad blockers

Wikia is not accessible if you've made further modifications. Remove the custom ad blocker rule(s) and the page will load as expected.